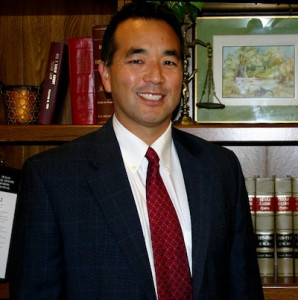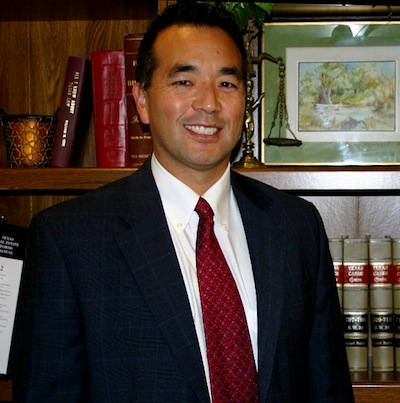 Criminal
Defense Attorney
specializing in:
DWI

Assault

Drug Offenses

Theft

Probation 

Revocations

Divorce Law

Traffic Violations

Trial Practice

Juvenile Law

Children's Rights Law

Family Law
Mr. Sera has practiced criminal law here in Texas for over 13 years.   He began his legal career  as a prosecutor in Denton County District Attorney's office.  Subsequently, Mr. Sera opened a business as a solo practitioner in criminal defense practicing in both Collin and Denton counties. His practice has focused primarily on criminal law.  He has evaluated thousands of criminal matters  during his career and has experience in over 100 jury trials. 
Mr. Sera has represented individuals throughout the North Texas area including Collin, Denton, Dallas, Tarrant, Hunt, Wise, Cooke and Grayson  Counties.  Combined with his unflappable temperament and attention to detail, Mr. Sera is well-equipped to handle your case.
Serving
Collin County
for over 10 years.
972-670-7400
1413 Harroun
McKinney, TX 75069
www.attorneygenesera.com